"In-Network" Insurance List

& New Client Forms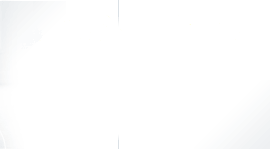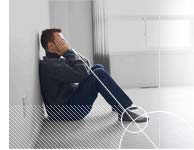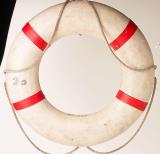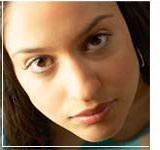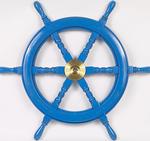 * Print and Complete the Insurance Verification Form at least

3 days prior to your appointment and fax to Billing Office at:

Awareness Health

Fax: 713-472-0771  Phone: 281-678-9871

** (Print these forms, complete/sign and bring to first appointment.)

Note: If unable to fax Insurance Verification Form, please call billing office at least 3 days prior to appointment

at 281-678-9871 & leave message with your contact information. Billing office will contact you directly.